Kids Drama: A Christmas Carol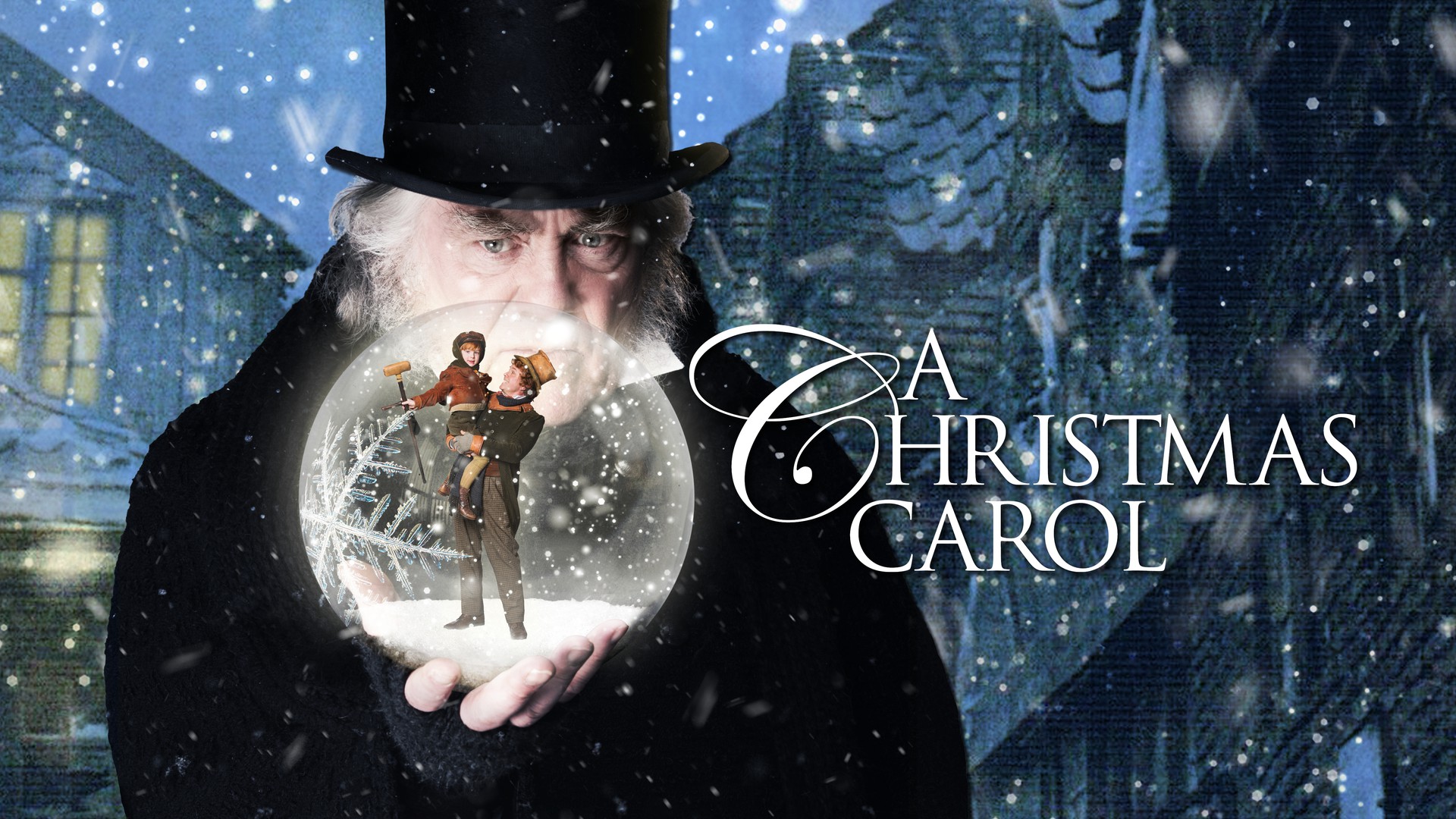 Kids Drama: A Christmas Carol
CLASSES 3.30-4.30PM Sunday afternoons in Term 4! (See dates below)
>>> DOWNLOAD THE AUDITION PIECE HERE TO PREPARE FOR CLASS 1 ON SUN OCT 27! <<<
This eight-week course for young performers ages 6-12 ends in a production of the traditional, ghostly Christmas classic, A Christmas Carol! Based on the novel by Charles Dickens, this play requires a large cast to take on a range of roles including the Narrators, Scrooge, Bob Cratchit, the Ghosts of Christmas Past, Present, & Future, Marley's Ghost, Tiny Tim, Mrs Cratchit, Belinda Cratchit, Cratchit family, and all the characters from Scrooge's past like Fanny, Mr Fezziwigg and more…
The course ends in a FREE public production at Belconnen Theatre on Sunday 15th December as part of Showcase Day. Get the family together and enjoy a Christmas comedy!
Term Kids Class Dates 2019: Sundays 3.30-4.30pm at Playing Field Studio, 2 Kingsley St, Acton
Sunday 27 October (week 2 of school term): Orientation and Audition
A fun, supportive intro to auditioning! All performers will receive a speaking role in the production. Scripts+roles are emailed to parents in the following week to print & help their performer highlight their lines before Class 2 on Sun 3 Nov.

Sunday 3 November (week 3 of school term): Reading & blocking

Sunday 10 November (week 4 of school term): Rehearsal

Sunday 17 November (week 5 of school term): Rehearsal

Sunday 24 November (week 6 of school term): Rehearsal

Sunday 1 December (week 7 of school term): Rehearsal

Sunday 8 December (week 8 of school term): Rehearsal

Sunday 15 December (Week 9 of school term): Dress Rehearsal at 11am & FREE show in the 150 seat Belconnen Theatre at 12.30pm. Please see Student Showcase Day schedule here.
Frequently Asked Questions
HOW DOES THE AUDITION WORK?
Upon enrolment, all performers receive a monologue to learn (this is sent to parent/guardian via email). There is also a short version for very young or new performers. All performers will perform the same monologue at the first class after engaging in drama games and orientation activities to build confidence. This is designed to be a fun, supportive and stress-free introduction to auditioning and acting, with all performers guaranteed a speaking role in the production.
HOW ARE ROLES ASSIGNED?
Roles and scripts are emailed to parents/guardians between the Week 1 and Week 2 class. This is because the script is tailored to the strengths of the group as seen in the audition. Parents/guardians print the script and help their child highlight their lines, then performers arrive to the Week 2 class with their scripts excited and ready to rehearse.
WHERE DO CLASSES TAKE PLACE?
Playing Field Studio, corner of Barry Drive & Kingsley St, Acton.
Enter via Canberra Dance Theatre (parents can wait in the foyer or leave during classes)
IS IT SUITABLE FOR BEGINNERS?
This course is suitable for beginners and more experienced performers. There will be a range of roles with various levels of challenge catered to individual performers. Shy? Don't worry. Lots of actors are introverts. The class environment is relaxed, productive and fun with all supportive of each other's personal development.
ARE THERE ANY PRE-REQUISITES?
Performers must be fully committed to learning their lines at home.
COSTUMES?
Distinct costumes are provided by the company as required; parents please be happy to provide everyday generic items e.g. a t-shirt of a certain colour; and do their child's hair/makeup if required before the final show (a guide is sent to parents as required).

TESTIMONIALS
"My daughter has had a great time performing and participating in classes with Budding Theatre. She gets along well with the other kids and it's a comfortable inclusive atmosphere." - Ainslie, Wanniassa
"We have found Budding Theatre to be very professional, uses excellent communication methods, produces theatre productions of a high quality that the kids love performing in!" - Sarah, Macgregor
"I have been performing with Budding Theatre for 4 years this year and I love it so much. When I started I had little to no performance experience and was very shy. I have now developed my skills and made friends I'll have for a long time." - Breanna, Macgregor
Although my son has always loved drama he has sometimes been a bit blasé about rehearsals. However, he now counts down the days until the next rehearsal. Thank you! - James, Watson
Lead Tutor/Director: Rob Shiells. Rob is a Canberra-based actor and a regular lead performer with Budding Theatre. He holds an Advanced Diploma of Performance and a Diploma of Musical Theatre (CADA). He recently participated in the ARTS Showcase in LA where he performed in front of agents and was awarded a scholarship to the New York Film Academy where he will head in 2020. Rob has a wealth of experience as an actor and drama tutor and has taught a range of programs with Budding Theatre including the Greatest Showman Parody Holiday Program and term classes Aladdin, Peter Pan, Beauty & the Beast and Hercules & the Greek Gods.
Visiting Tutor/Coordinator: Kirsty Budding BA DipEd MSt (ANU). Originally from the UK, Kirsty performed widely in theatre before moving to Australia and developing a career in theatre and education. She has been shortlisted for the Sydney Theatre Company Young Playwright's Award (2008) and has won the Canberra New Playwright's Award (2008); the Canberra Area Theatre Award for Best Original Work (2014); the Short+Sweet Festival Best Script Award (2016); the Screencraft Short Screenplay Contest, Los Angeles (Finalist 2017); and the ACT Writing and Publishing Award for Fiction (2018) for her debut book, Paper Cuts: Comedic and Satirical Monologues for Audition or Performance. Kirsty has directed a range of youth and adult productions (most recently Little Women, Miracle on 34th St, Romeo & Juliet, Pride & Prejudice) and is currently working on a new collection of monologues.
Limited Availability