January Holiday Program: COMEDY, MAGIC & MUSICALS!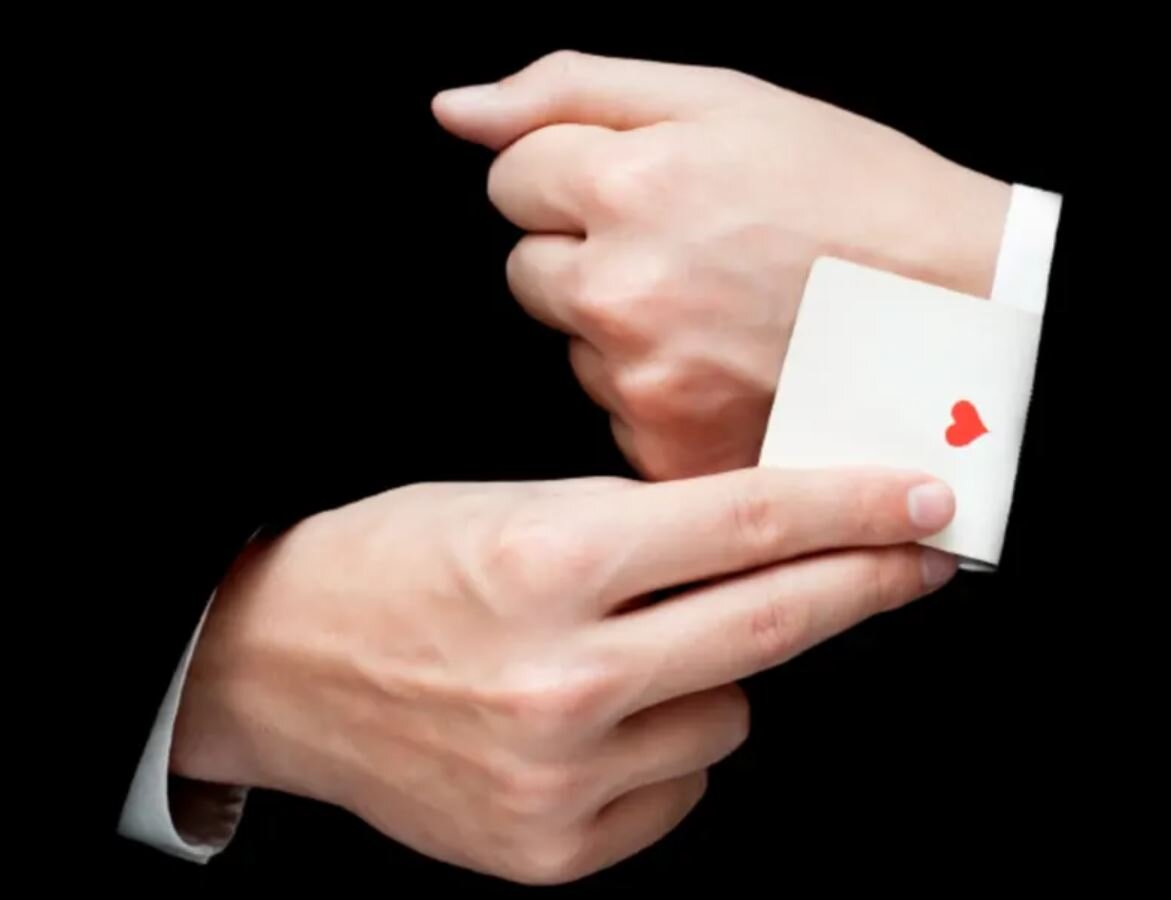 January Holiday Program: COMEDY, MAGIC & MUSICALS!
"This is the greatest show!"
Popular program 'Magic, Music and Comedy' has been further developed into this new course, 'Comedy, Magic & Musicals' to cater not only to young performers who want to perform a magic trick or stand-up comedy, but also those wanting to bust out a musical number! Integrating songs from musicals like The Greatest Showman and Matilda with funny sketches, jokes and magic tricks, performers will draw on their interests and talents to develop a magical, musical production.

Performers who have previously taken the 'Magic Music and Comedy' program in previous years are welcome to enrol as this production will be totally different, but still very awesome!
Scroll to the bottom of the page to see videos from past programs!
PRE-REQUISITES: this course is suitable for beginners as well as more experienced performers ages 6-12. A range of roles provide different levels of challenge to cater to the needs of students with different ages and levels of experience in drama.
Places are limited and bookings well in advance are advised.
Dates: Monday 6 January to Friday 10 January 2020
Times: 9am-5pm (drop off from 8.45am)
Final Show: 5pm Friday, same venue
Venue: Playing Field Studio, 2 Kingsley St
Cost: $285 for full program (Earlybird $250)

WHAT TO BRING:
A bottle of water, a snack for morning tea, lunch, a snack for afternoon tea.

Appropriate outdoor wear including sun hat for lunchtime walk to the park.

Do not bring: game consoles, iPads or similar.

Wear: comfortable clothing.
Testimonials
My daughter has been doing the holiday drama classes for three holidays now. She loves being able to come up with the ideas for the show and then act them out. The facilitators have been excellent. We've been so happy that my son asked to do a holiday program once he was old enough and had such a great time as well. I can't recommend the holiday classes enough. - Sam, Chapman
"Both my children loved their first Budding Theatre holiday program. The activities and guidance with the children helped them go through the stages of group formation and performance, despite different personalities and ideas. The class size was perfect." - Anon.
My son participated in the July school holiday program. He had a fantastic time making new friends and learning lots of new skills. It was a whole week of fun for him!" - Lisa, Higgins
My son and daughter both attended the Heroes and Villains holiday program and thoroughly enjoyed it. The program gave them a full week of fun drama antics and culminated with a terrific show for parents to watch. Awesome holiday program and with longer days than many holiday courses, it's good for working parents too. - Bridget, Kaleen
The October School Holiday program was our first encounter after happening upon the holiday program on FB. Our daughter really enjoyed the holiday program and was well entertained the whole time. - Briony, Farrer

Tutors: Rob Shiells, Kirsty Budding, Assistant Tutors (experienced drama educators, WWVP)
FEE: $285 ($250 Earlybird until Nov 30 or when class full)
HOW TO ENROL: 1) Click "Enrol Now" below 2) Complete enrolment form & click "Enrol now" 3) Go to shopping cart to check order and proceed to payment. 4) You will immediately receive a confirmation of enrolment email. And you're ready to start the program! Check this course page any time for a reminder of course times, location and what to bring!
sale