Christmas Soloists Concert Program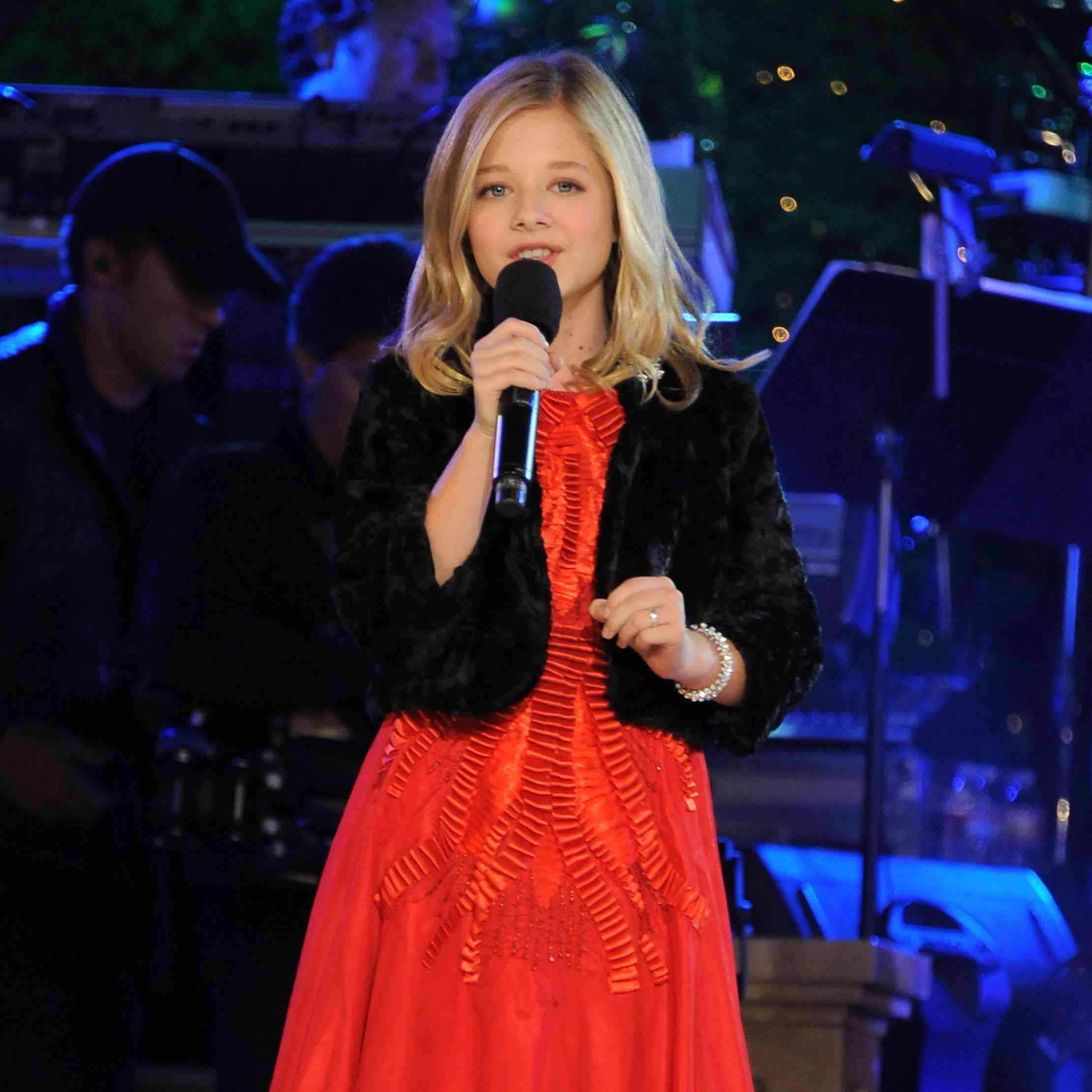 Christmas Soloists Concert Program
Earlybird: $300 per term / Full cost $325 (Earlybird ends Sept 30 or when class full).
The team at Budding Theatre are excited to launch their inaugural Christmas Soloists Concert program! This will be a magical evening show at 8pm on Sunday 15th December at Belconnen Theatre, offering the opportunity for family, friends and the public to enjoy a free concert featuring angelic singers of various ages performing a range of popular and traditional Christmas songs. Age group? We are more interested in the VOICE, and a range of ages anywhere from 8 to 18 are welcome as the different levels of maturity in voices (from the innocent lightness of childhood to a deeper, more edgy teen vocal) will help us put together a dynamic Christmas concert.
PLEASE ONLY SIGN UP YOUR CHILD/TEEN IF:
* They ENJOY singing and have a big smile when they do! *They are prepared to sing solo in front of 150 guests *They are MOTIVATED to learn new songs and perform a solo (the length will vary - it could be a couple of lines for a very young performer aged 8, or a whole song for an older performer - each performer will give an audition at the first class and will be given opportunities throughout the course to show their learning) *They want to learn technical aspects e.g. how to sing in harmony, read music etc. and are passionate about Christmas songs (both popular songs and traditional hymns)
Term Singing Class Dates 2019: Sundays 1.30-2.30pm at Playing Field Studio, 2 Kingsley St, Acton
Sunday 27 October (week 2 of school term): Orientation and Audition (sing 1 -2 minute solo a cappella - please choose a Christmas song that shows your range!)

Sunday 3 November (week 3 of school term): Reading & blocking

Sunday 10 November (week 4 of school term): Rehearsal

Sunday 17 November (week 5 of school term): Rehearsal

Sunday 24 November (week 6 of school term): Rehearsal

Sunday 1 December (week 7 of school term): Rehearsal

Sunday 8 December (week 8 of school term): Rehearsal

Sunday 15 December (Week 9 of school term): Dress Rehearsal & performance! FREE show in the 150 seat Belconnen Theatre - bring family and friends!! CONCERT: 8PM
Classes Venue: Playing Field Studio, corner of Barry Drive & Kingsley St, Acton. Enter via Canberra Dance Theatre.
Meet the talented team leading our inaugural Christmas Soloists Concert Program...
Hilda Visser-Scott. Hilda is a highly-experienced pianist and coach. She holds a Bachelor of Music degree, a Performance & Teacher's Licentiate in Piano from Trinity College of Music, London; a Chamber Music Licentiate; a PostGrad Diploma in Piano Performance (ANU) and a Master of Arts in European Languages. Hilda has extensive international experience including Piano & Vocal Accompaniment Masterclasses at the Juilliard School of Music (New York); Conservatoire Nationale de Paris (Paris); and Masiero e Centanin Music Foundation. She has prepared students for the Juilliard School of Music Summer School Program, the NYSSMA, New York State Music Festival as well as the Princeton University Piano Competition and has been an accompanist for Broadway & opera auditions, recitals and exams.
Madeline Anderson. Madeline is a Graduate from a Bachelor of Music majoring in classical voice at the Australian National University. In 2017 Madeline completed her Estill Voice Training Levels 1 and 2 in vocal pathology and Physiology. Madeline has experience in private tuition and group facilitation and has performed lead roles in various concerts, musicals and operas. Solo performances include sites like San Francisco Golden Gate Park, Hoover Dam, Universal Studios and Disney Land. In 2009, Maddie opened the country Labour Party launch for Australian Premier Morris Iemma and MP Steve Whan with the Australian National Anthem and has regularly sung the opening anthem for the Canberra UC Capitals and ACT Gunners basketball games. Maddie is looking forward to working with young singers at Budding Theatre to create a beautiful Christmas Soloists Concert.
Our inaugural Christmas Soloists Concert will be presented at 8pm on Sunday 15th December in a FREE show in the 150-seat Belconnen Theatre. We are welcoming motivated and enthusiastic singers ages 8-18 for this exciting program...
sale