6pm THE 100 Red Carpet Event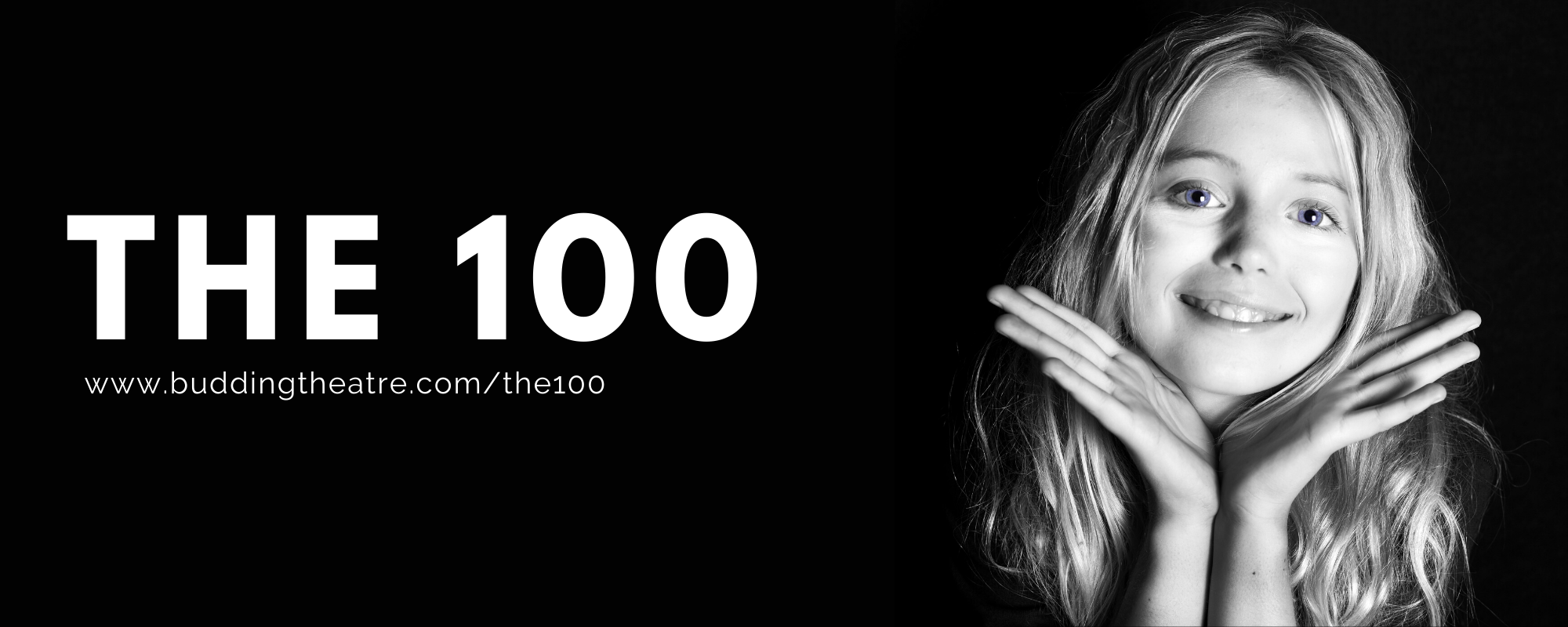 6pm THE 100 Red Carpet Event
Join us on Saturday 14th December for the red carpet launch of 'The 100', a new book of monologues by Kirsty Budding, performed by an exceptional cast of talented Canberra performers.
The 6pm production features children and teens performing pieces on a range of themes including Fantasy and Fairytales, Secret Agents and Espionage, Greek and Norse Mythology, and contemporary comedies and dramas.
We have two productions with separate casts, so please check the cast list prior to booking.

RED CARPET OPENING NIGHT
* Red carpet experience
* Complimentary canapés
* Opportunity for red carpet photos with cast

Adult $33
Concession (children/students/seniors/under 27s) $22
VENUE: Belconnen Theatre, 23 Swanson Ct, Belconnen.
TICKETS: THERE IS NO ASSIGNED SEATING AND NO PHYSICAL TICKETS. THE RECEIPT YOU RECEIVE VIA EMAIL AFTER BOOKING IS YOUR TICKET FOR YOUR GROUP.
HOW TO BOOK TICKETS: (1) SELECT TICKET TYPE & QUANTITIES (2) CLICK "ADD TO CART" until all desired tickets ADDED (3) When all tickets added, CHECK ORDER & PURCHASE.